Peter Schweizer
Visit the author's website at peterschweizer.com.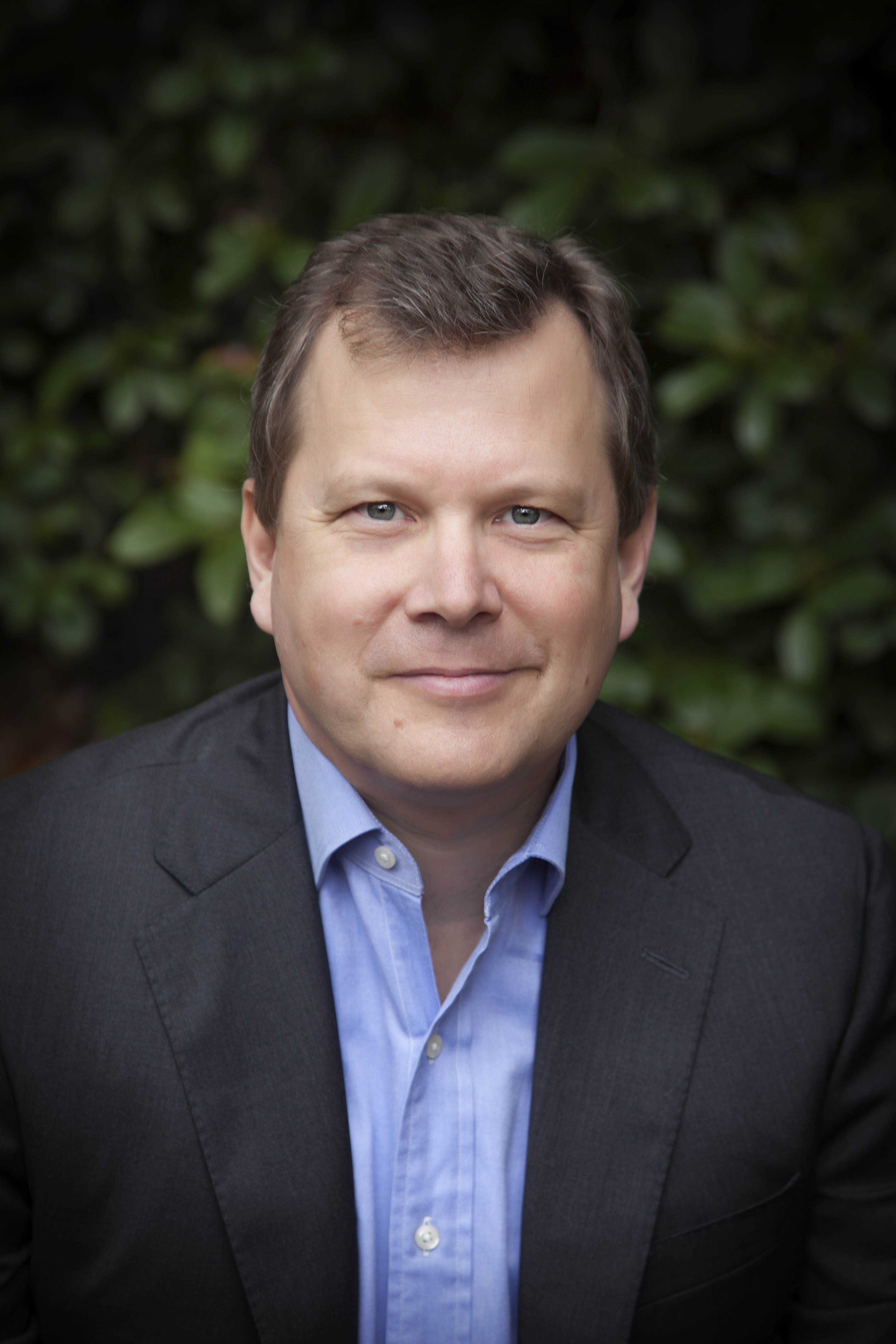 The nation's leading nonpartisan investigative journalist, Peter Schweizer is a six-time New York Times bestselling author of such #1 New York Times bestselling books as Red-Handed, Secret Empires, and Profiles in Corruption. He is President of the Government Accountability Institute.

From 2008-9 he was a consultant to the Office of Presidential Speechwriting in the White House. He has also served as a member of the Ultraterrorism Study Group at the U.S. government's Sandia National Laboratory and is a former consultant to NBC News. His books have been translated into eleven languages and include several New York Times or Washington Post bestsellers.

Clinton Cash: The Untold Story of How Foreign Governments and Businesses Made Bill and Hillary Rich became a New York Times bestseller and spurred independent reporting by multiple mainstream media outlets.

Peter is the author of the book Extortion: How Politicians Extract Your Money, Buy Votes, and Line Their Own Pockets. Both Extortion and his previous book, Throw Them All Out were New York Times bestsellers.

His other nonfiction books include Architects of Ruin (Harper, 2009), Makers and Takers (Doubleday, 2008), Do As I Say (Not As I Do) (Doubleday, 2005), Reagan's War (Doubleday, 2002), and Victory (Atlantic Monthly Press, 1994).

His articles have appeared in Foreign Affairs, The New York Times, Wall Street Journal, Washington Post, Los Angeles Times, National Review, and elsewhere. He has appeared on numerous radio and television programs.

He received his M.Phil. from Oxford University and his B.A. from George Washington University.
ARCHITECTS OF RUIN: How Big Government Liberals Wrecked the Global Economy—and How They Will Do It Again If No One Stops Them (HarperCollins, 2009)
CLINTON CASH: The Untold Story of How and Why Foreign Governments and Businesses Helped Make Bill and Hillary Rich (HarperCollins, 2015)
EXTORTION: How Politicians Extract Your Money, Buy Votes, and Line Their Own Pockets (Houghton Mifflin Harcourt, 2013)
PROFILES IN CORRUPTION: Abuse of Power by America's Progressive Elite (HarperCollins, 2020)
RED-HANDED: How American Elites Get Rich Helping China Win (HarperCollins, 2022)
SECRET EMPIRES: How the American Political Class Hides Corruption and Enriches Family and Friends (HarperCollins, 2018)
THROW THEM ALL OUT: How Politicians and Their Friends Get Rich Off Insider Stock Tips, Land Deals, and Cronyism That Would Send the Rest of Us to Prison (Houghton Mifflin Harcourt, 2011)

Back to Top