William N. Eskridge, Jr. and Christopher R. Riano
William N. Eskridge, Jr. is the John A. Garver Professor of Jurisprudence at Yale Law School. Educated at Davidson College (B.A., History), Harvard University (M.A., History), and Yale University (J.D.), he is a leading authority on gay rights and the author of eleven books.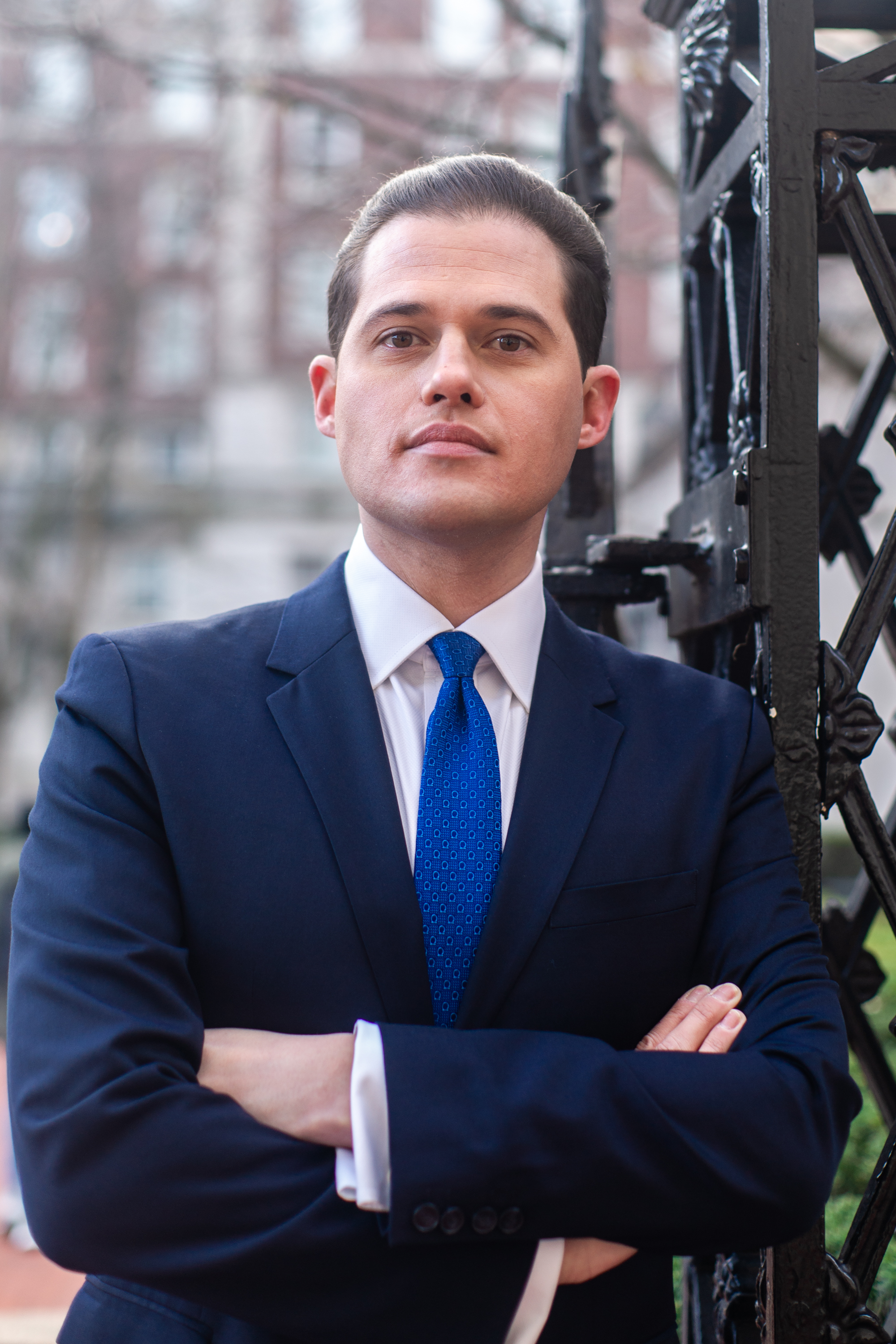 Christopher R. Riano is a Lecturer in Constitutional Law and Government at Columbia University and Assistant Counsel to the Governor of New York. He received his B.A. from Columbia University and his J.D. from Washington and Lee University School of Law. Previously he has served as the General Counsel for the New York State Liquor Authority, as an Administrative Law Judge for the State of New York, as a Partner and Head of the Strategic Affairs Group at Drohan Lee LLP, and as founder of The Riano Group, LLC. His academic work focuses on jurisprudence and the study of comparative constitutional law.
MARRIAGE EQUALITY: From Outlaws to In-Laws (Yale University Press, 2020)